Hey, I'm Kayla and I'm so glad you're here! Welcome to my about me page, where you can learn lots of things about me and what I do!
I was born and raised in Texas and I've never lived anywhere else. I love to travel, go on new adventures and explore the world. I love to spend time outside, play guitar, sing, rap, read, watch TV, go on walks with my dog Floppy and play basketball. I love things that are natural, organic and non toxic, from food to beauty products to herbs and essential oils. My health journey started a few years ago because since a young age I've struggled with health issues and food sensitivities. I would get sick after most of my meals and I never knew what was wrong. I went to several doctors and had lots of tests but they never found anything except for a slight gluten sensitivity.
Finaly after years of feeling bad I have found a lifestyle that works for me and I call it "clean eating". So what is clean eating, it's eating all organic, non gmo, no gluten, soy, conventional dairy and processed sugar. Clean eating is eating real whole healthy foods, no processed foods, sugar or artificial flavors.
You eat all grass fed or pasture raised meat, pasture raised organic, soy free eggs and no pork. I used to think it sounded completely impossible but I've been eating this way since September of 2019 and I have never looked back.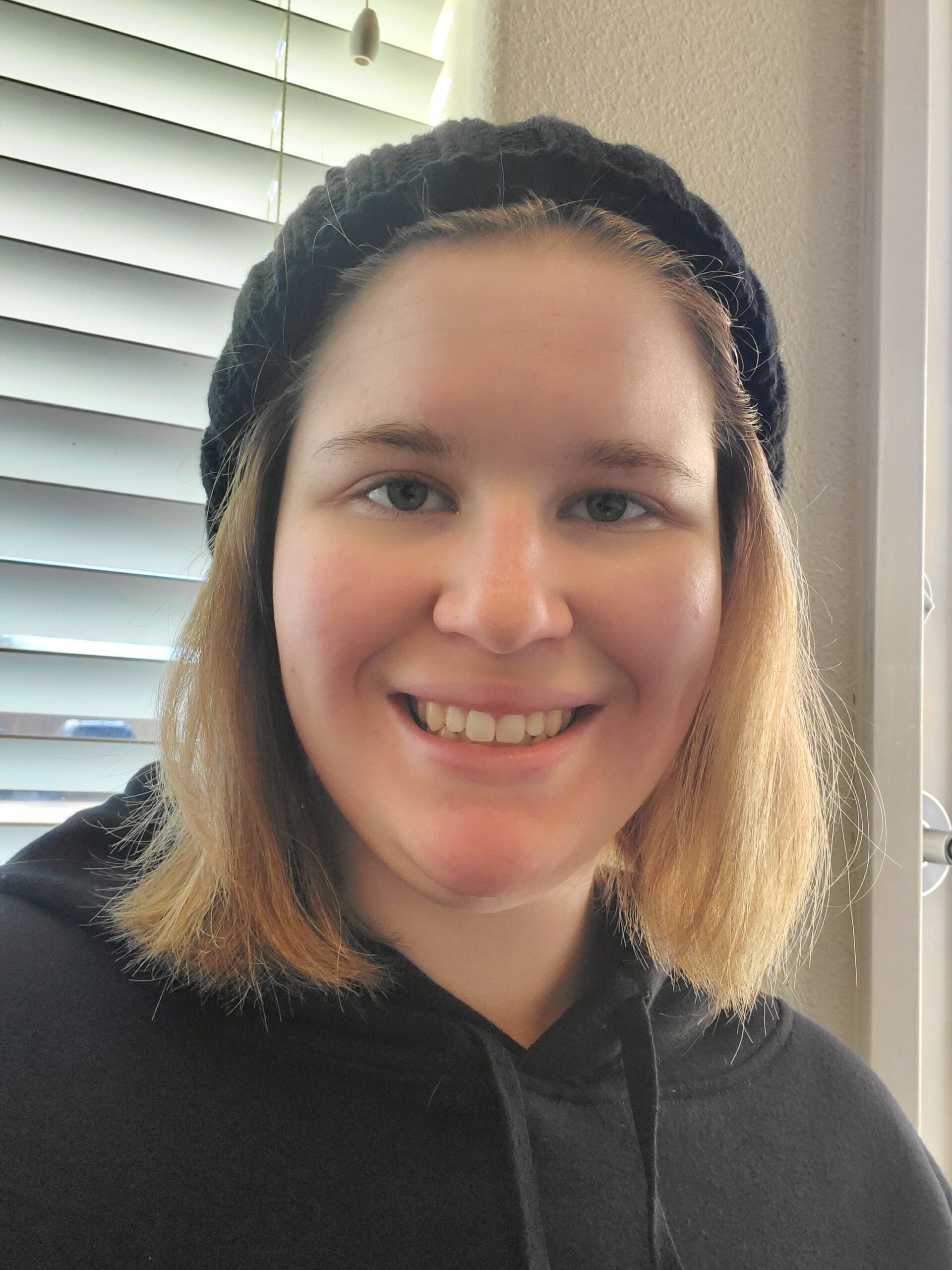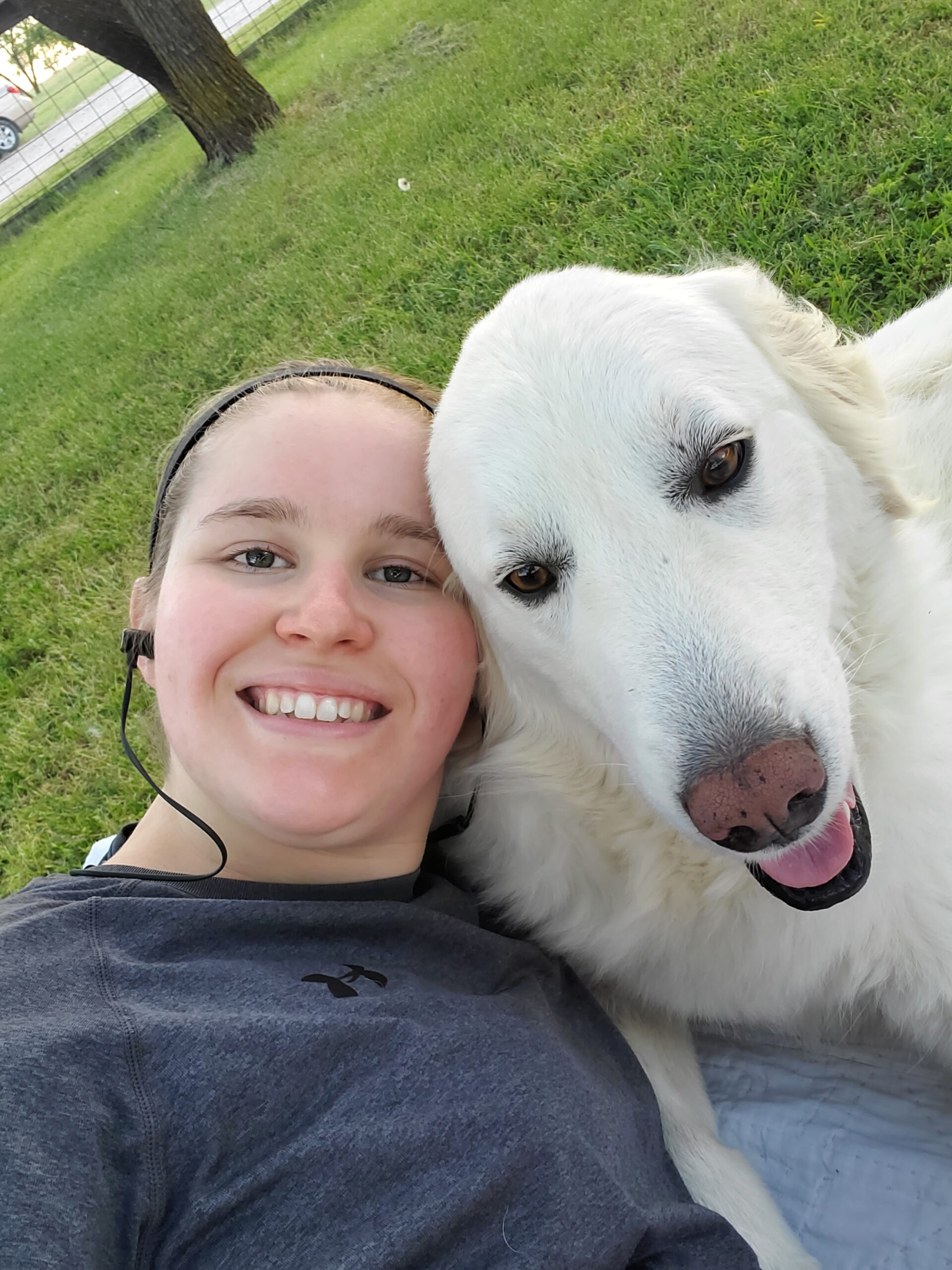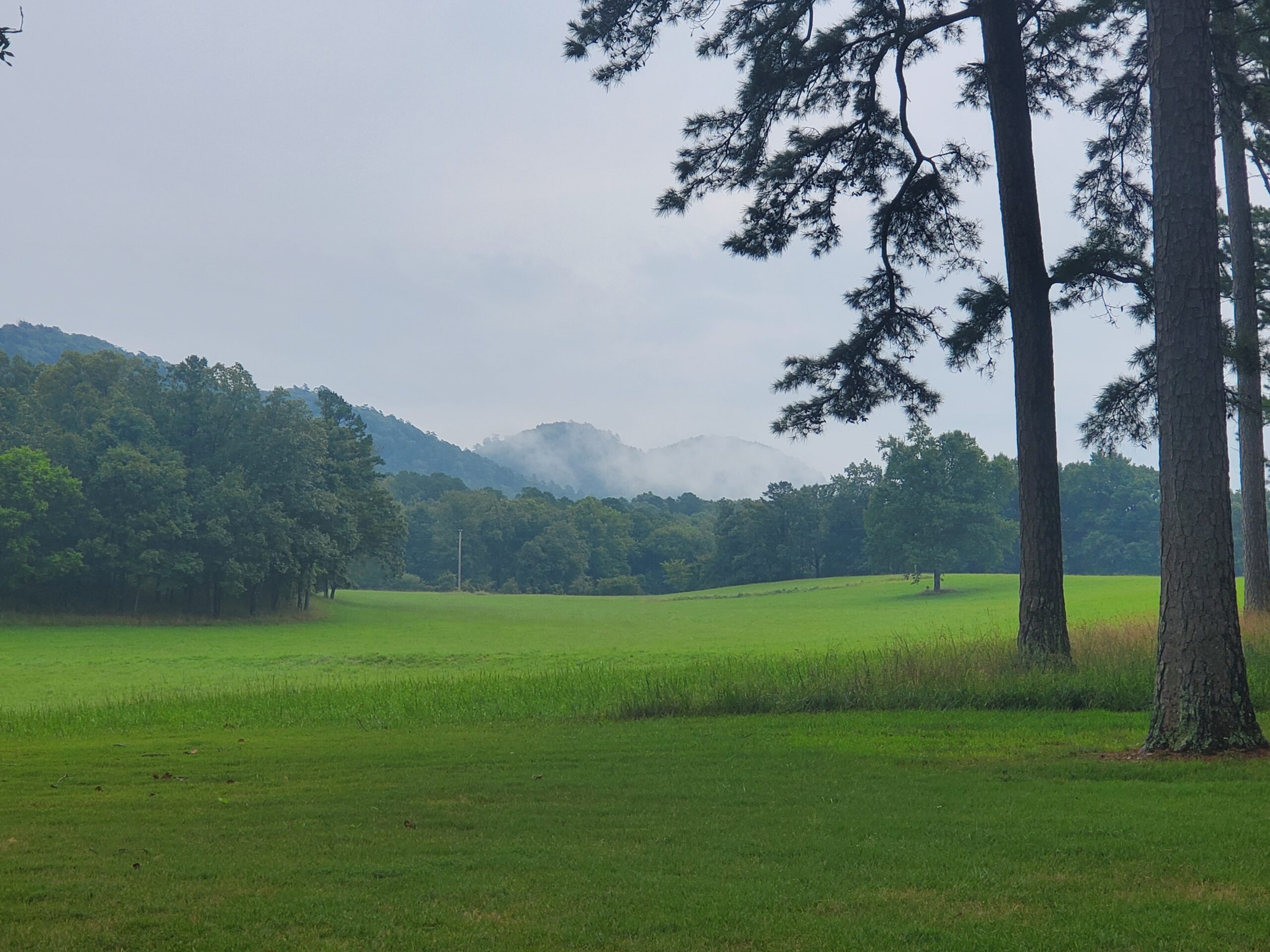 Living A Healthy Lifestyle
Living a healthy lifestyle is more than just eating clean, it's what you put on your skin, the vitamins you take, how active you are, your mental health, your hobbies and how you're spending your time and it's even about the kind of baking ware, pans, storage containers for food you use and where you get your water from. It's a lot to think about and a lot to deal with. I wanted to change what I was eating a year or two before I actually did but it felt impossible. I struggled everyday with cravings and getting sick ater I ate but finally I did it and it has changed my life.
I do think about the food I used to eat but I would never go back, it's not worth feeling sick and posioning my body just because it tastes good. I still struggle sometimes but I think about how much better I feel and how happier I am living this way. I'm at the point now where most of the time the thought of eating the food I used to eat makes me sick and I know how awful it is for you. I still have things to change and I'm working on changing everything I can to live a completely healthy lifestyle. It takes time though so it's just one day at a time.
I'm still clean eating and I'm working on getting more active. I'm trying to do more walking, running and take time to be outside. Exercise is so important and it's something I have struggled with.
I have been doing a lot better since I started and I will keep working towards my goal until I accomplish it!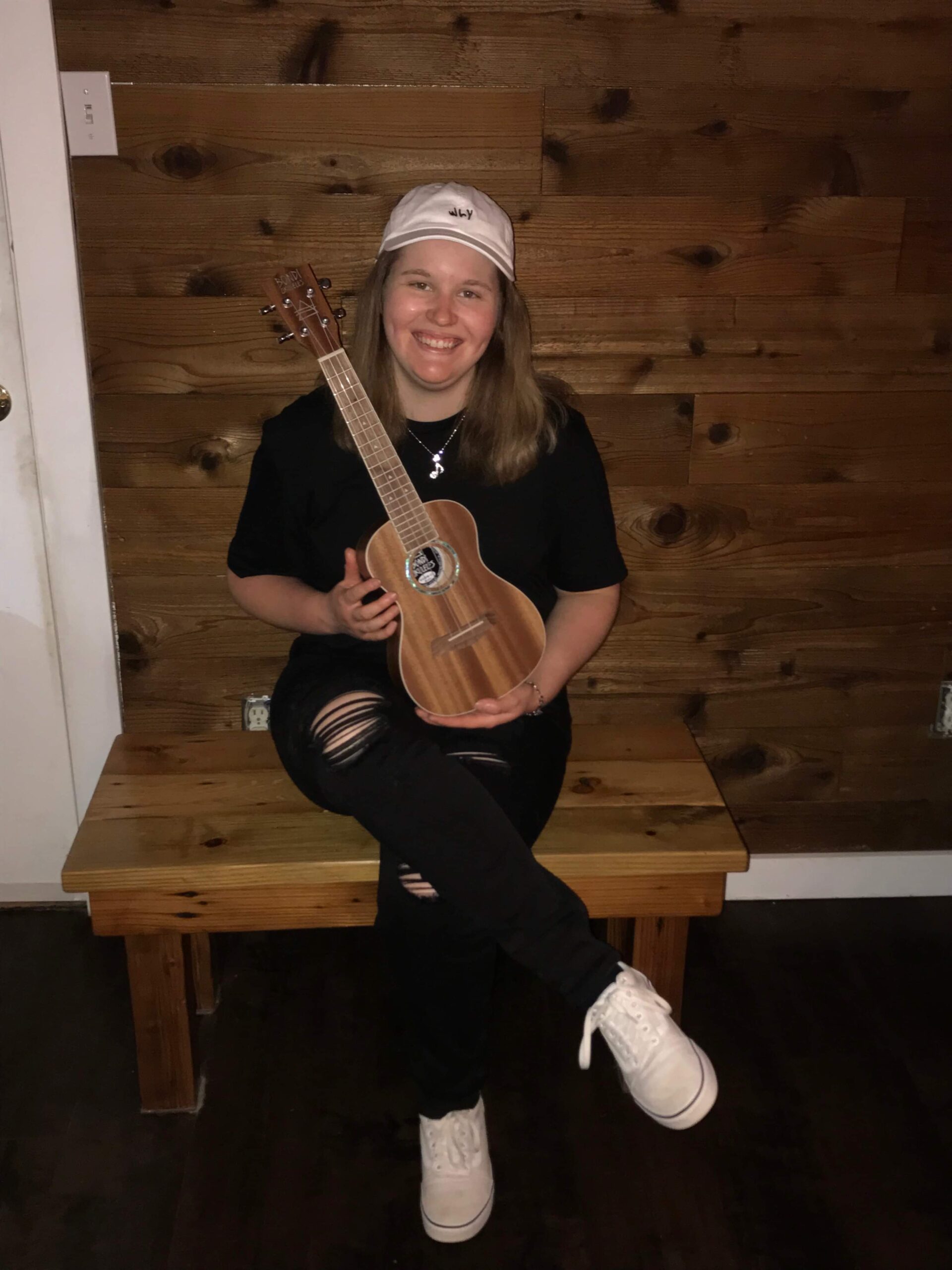 I have some questions with my answers so you can get to know me more!
Where am I from?
Texas
What is my dogs name?
Floppy
When did I start clean eating?
September 2019
Who is my favorite artist?
NF and Phil Wickham
What kind of music do I like?
Rap, Country, Rock, Pop, Piano Style, Worship, Contemporary, Disney, KPop and Metal.
Favorite Color:
Turquoise
If I could meet anyone who would it be?
NF and Phil Wickham
Left or Right Handed:
Left Handed
How many states have I been to?
7
What kind of animals do we have?
Dogs, Cats, Cows, Sheep, Goats and Chickens
How did I learned about leaky gut, eating clean and keto?
Dr. Josh Axe
My favorite food:
It's hard to choose but it's probably chocolate, fruit or ice cream
Where I want to travel to:
Somewhere cold and snowy and the beach
Most recent vacation:
Arkansas to ride four wheelers in the woods and the beach in Florida
Something I want to buy:
Drum set or Baritone Ukulele
Have I traveled out of the United States?
No but I would love to
Favorite weekend activity:
Going outside, hanging with friends and playing guitar
Do I go to church?
Yes, I go to Life. Church
Something new I want to learn:
Drums, Piano and Ukulele
Cold or Hot?
Cold
Sweet or Salty?
Sweet
Something Calming:
Music, journaling and playing guitar