Hey, I'm Kayla! Welcome to KJ's Pure Creations! I'm so glad you're here and if you're ready to learn about living clean check out my site!
Hi, I'm Kayla and I have a passion for everything health and wellness. I have been clean eating for a year and 7 months and it has changed my life. I was born and raised in Texas but I love to travel. I live out in the country on 23 acres with my family, my dog Floppy and other animals as well. I have been using essential oils for around 4 years and have learned so much about their amazing benefits. I'm so glad you're here and check out my site for more health related things!
I have been making homemade natural chapstick for several years now and I love it! I use things like cocunut oil, beeswax pellets, mango butter and essential oils. I will never use store bought chapstick again!
I recently started making natural homemade dishwasher powder and I love it! I use things like baking soda and castile soap. I love that it's non toxic and clean ingredients.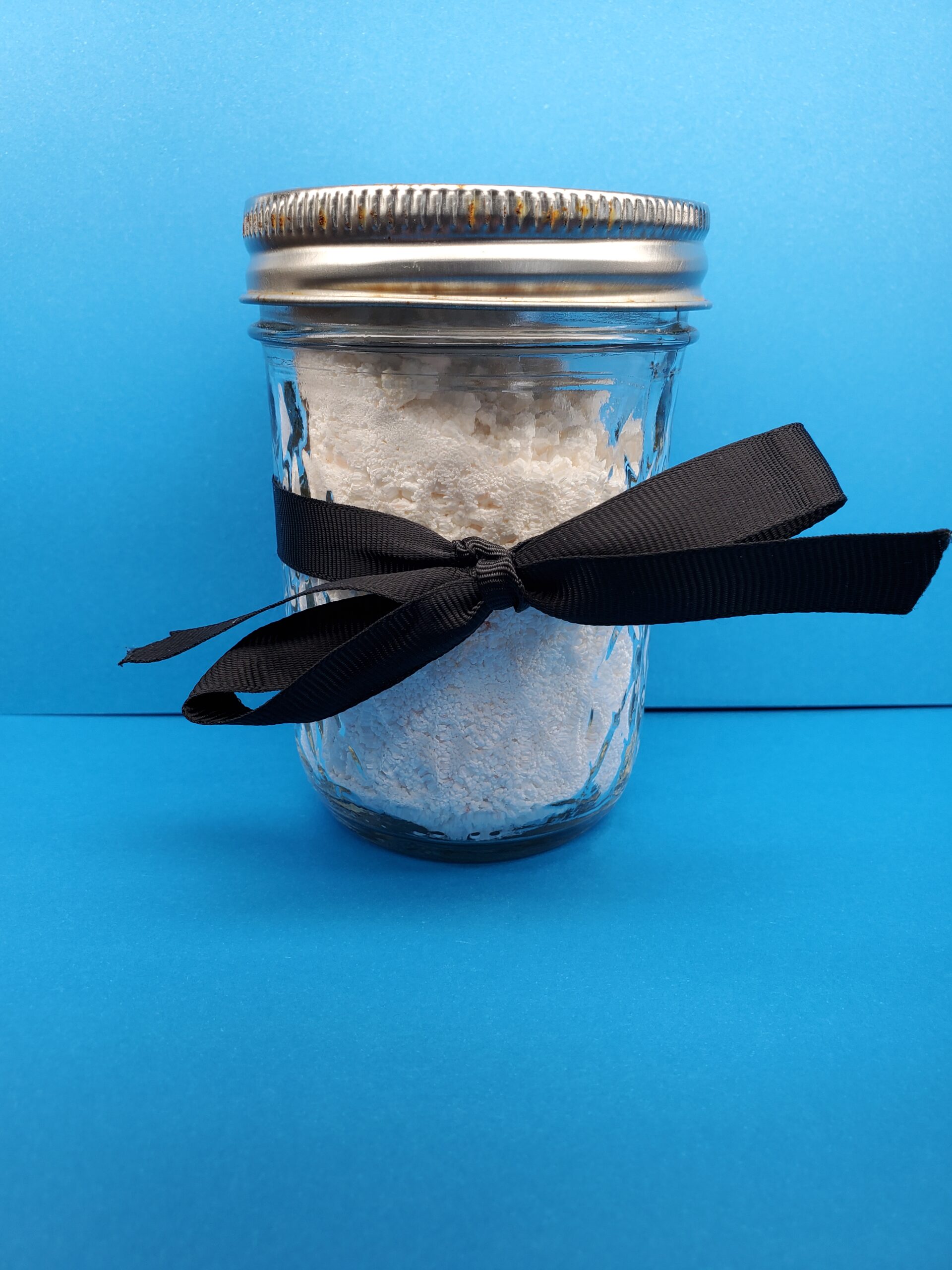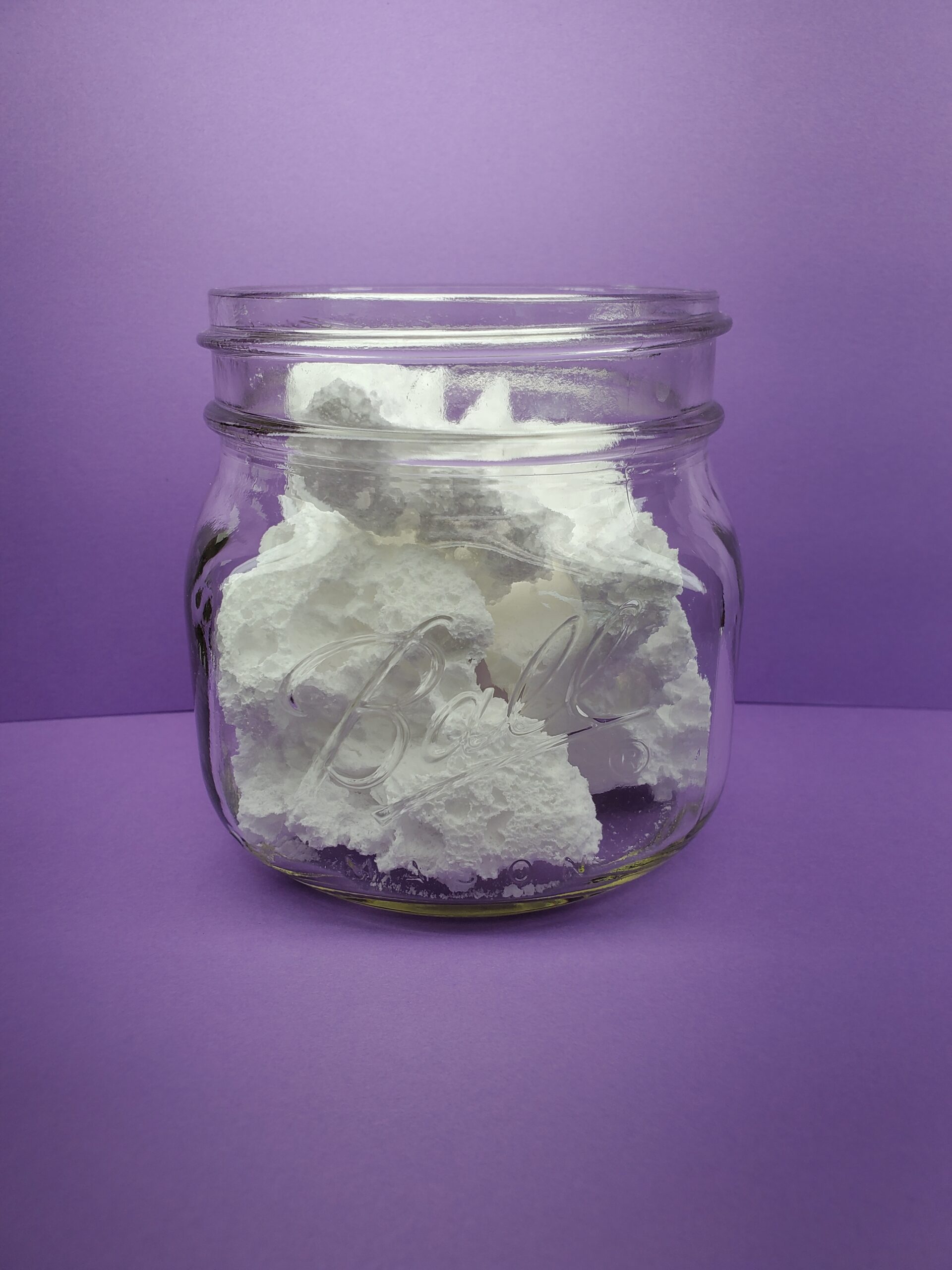 I recently started making toilet fizzies to clean the toilets and it's great. With things like lemon essential oil and baking soda it cleans really well and it's all natural.
Organic Pasture Raised Eggs
From Our Own Chickens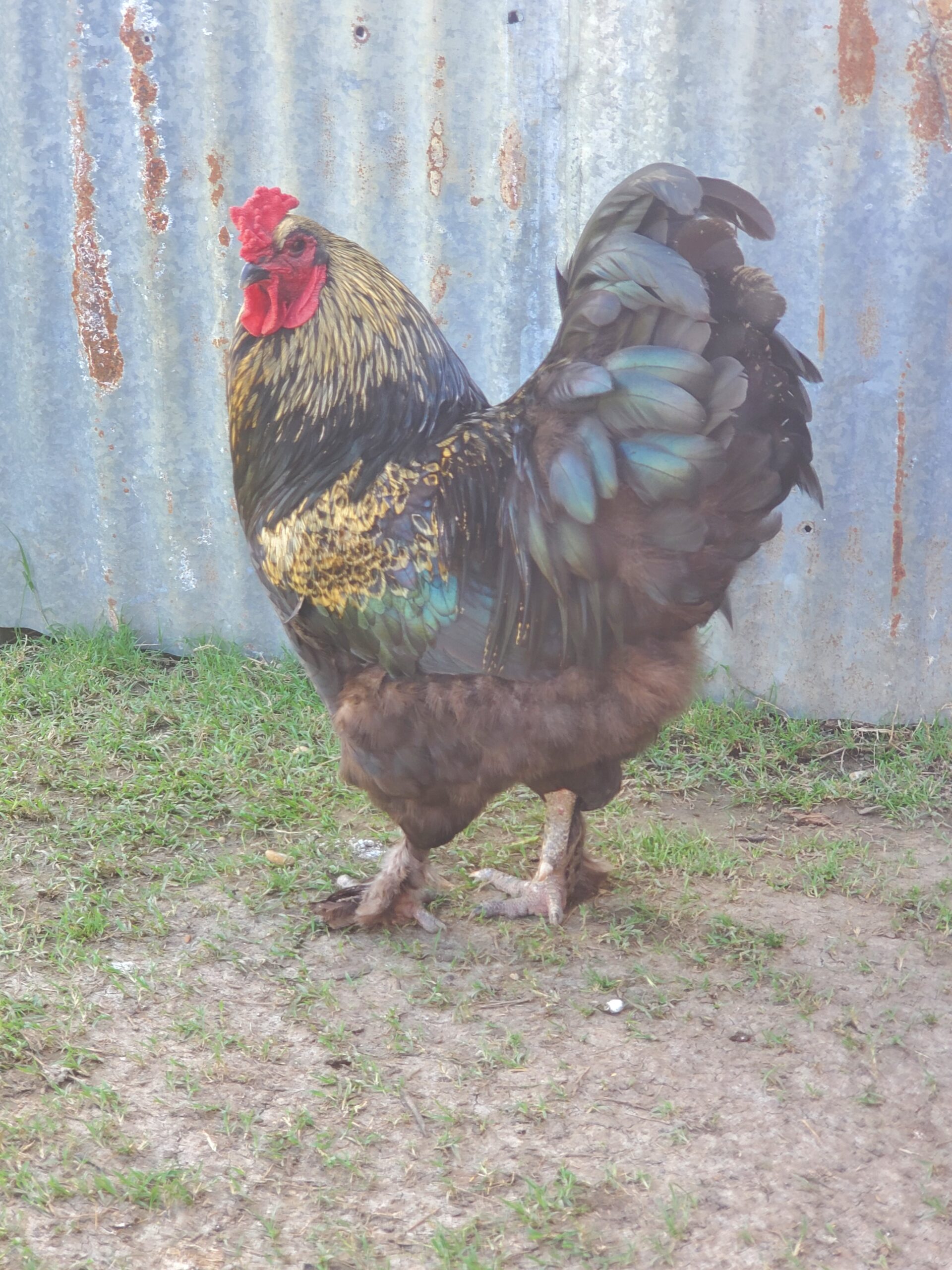 We have pasture raised chickens that we feed organic soy free feed and they have lots of sunlight and shade. The egg yolks are more of an orange color and they are so rich and delicious! The eggs are so much better for you and the chickens are happy! This is Mr. Rooster on the left, he is my favorite!
Ancient Nutrition Vitamin B Complex has no harmful ingredients or artificial flavors. It's full of ancient superfoods, herbs and it has all the B vitamins you need!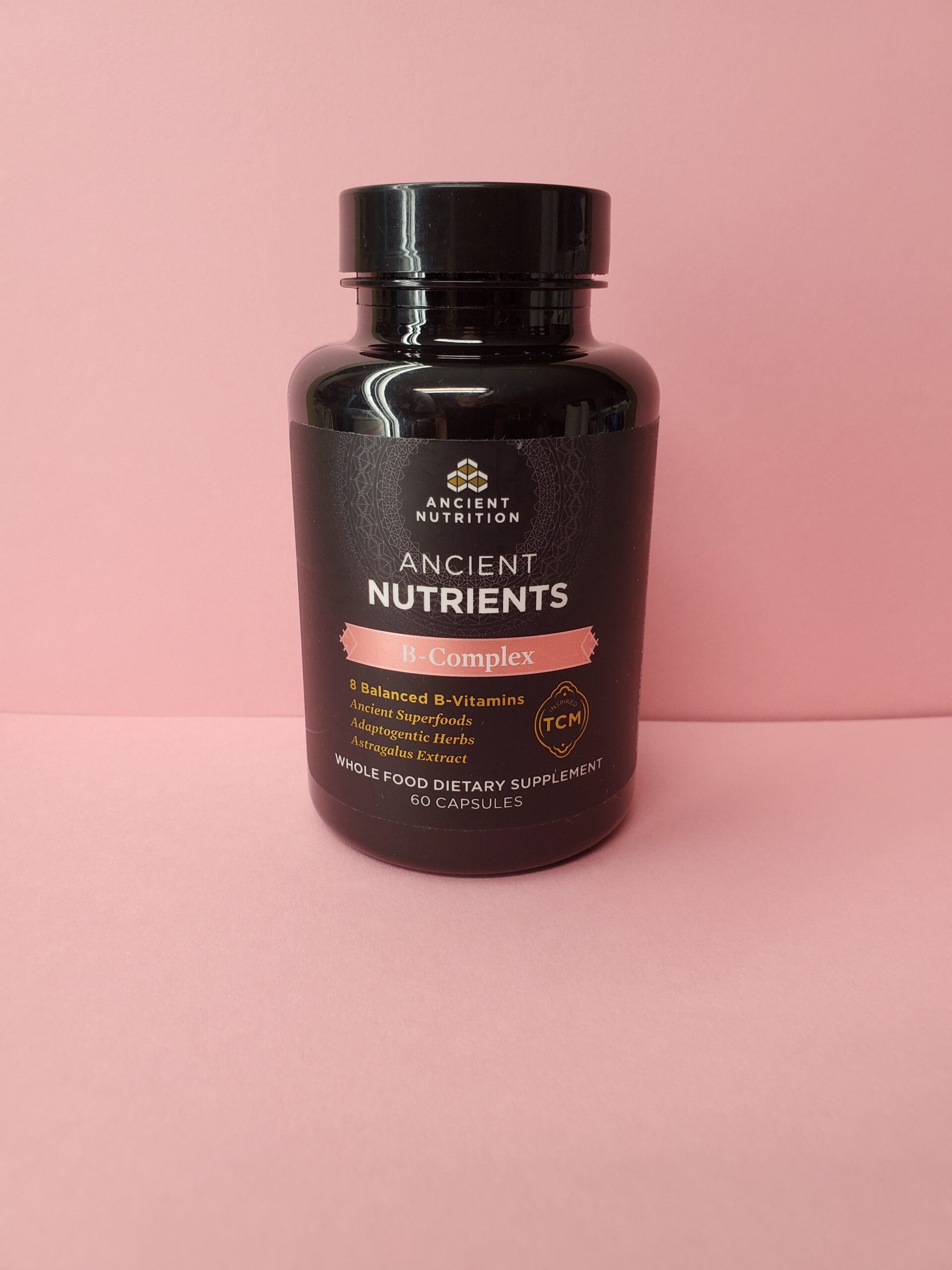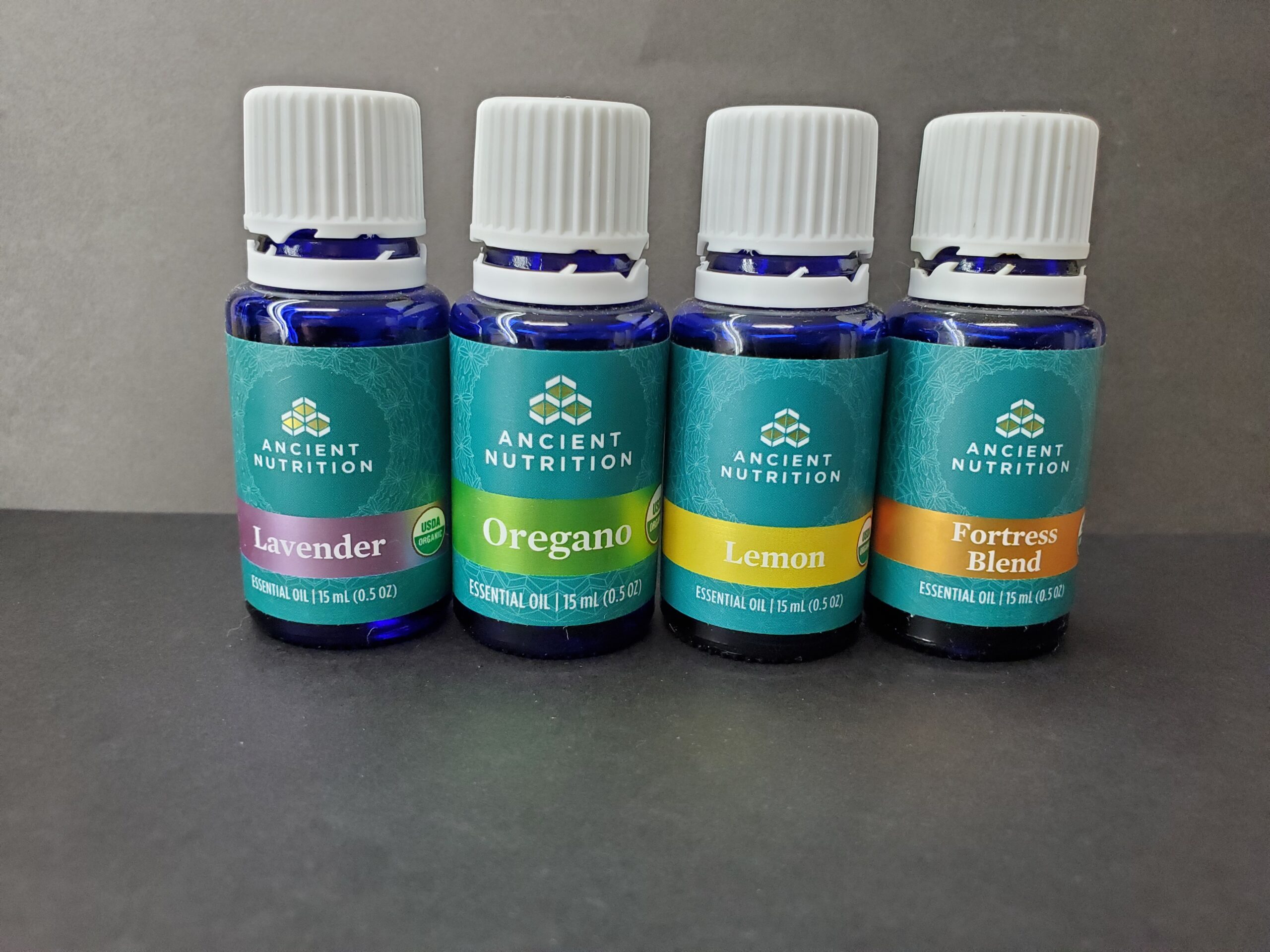 I love these essential oils from Ancient Nutrition, they are organic and pure. Essential oils are one of my favorite things ever because they are so good for you and they smell amazing!
These are some of my favorite healthy products and to see more check out my product recommendations page!
Ancient Nutrition Lavender Essential Oil
Ancient Nutrition Vitamin D
Ancient Nutrition SBO Ultimate Probiotics
Ancient Nutrition Frankincense Essential Oil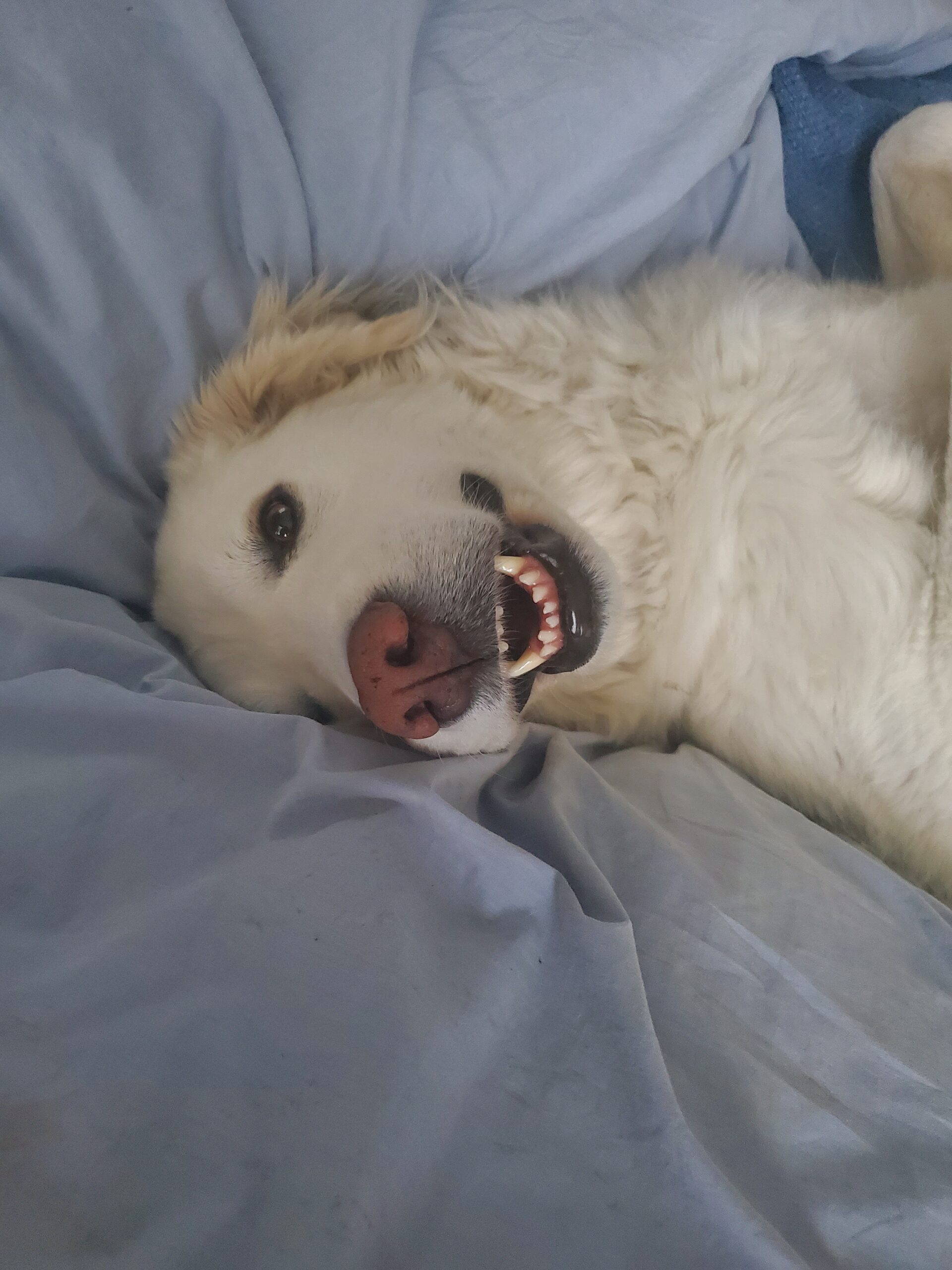 Check out my gallery page to see all my photos!
Here are some of my favorite healthy recipes that I highly recommend you try!
Chicken Nuggets made with Flax and Raw Cheese
Omelette made with Pasture Raised Eggs from our Chickens with Turkey Bacon and Organic Mild Salsa
Lakanto Chocolate Chip Cookie Mix with Butter, an Egg and extra Chocolate Chips
Pature Raised Eggs with lots of Veggies and Mushrooms
These are some of my favorite blog posts. Check out my blog page to see all of my posts!